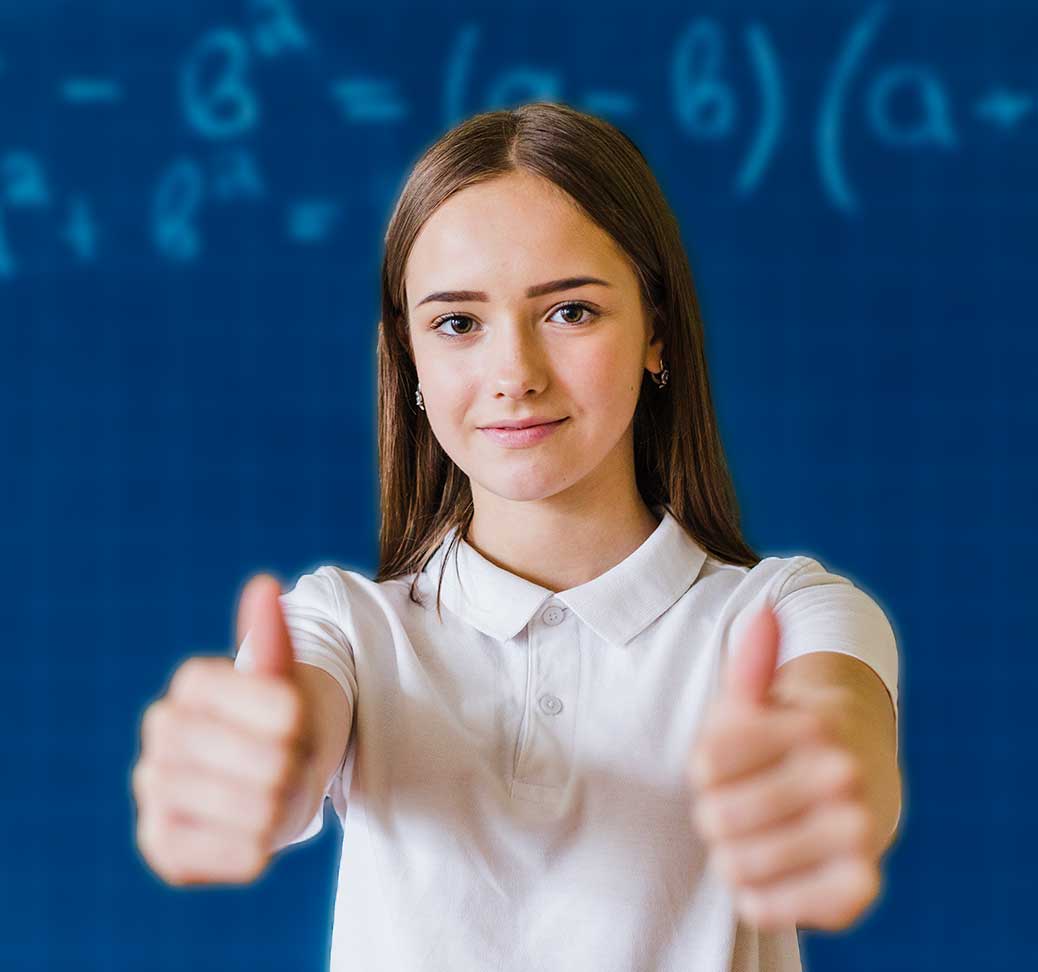 WELCOME TO STEM WORLD!
The most inspiring STEM-education and resource center in the U.S.!

Cutting-edge science and technology curriculum integrating Common Core, NGSS and Project-Based Learning standards.

Onsite, year-round STEM workshops, labs and camps.

Real laboratory and technology MakerSpace in a 2000 sq.ft. state-of-the-art workshop.
Experience STEM (and STEAM) like no place on the planet!